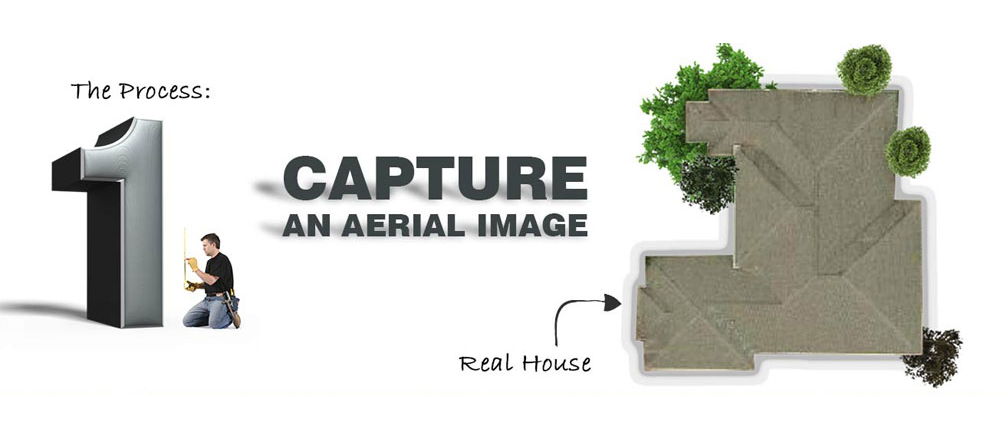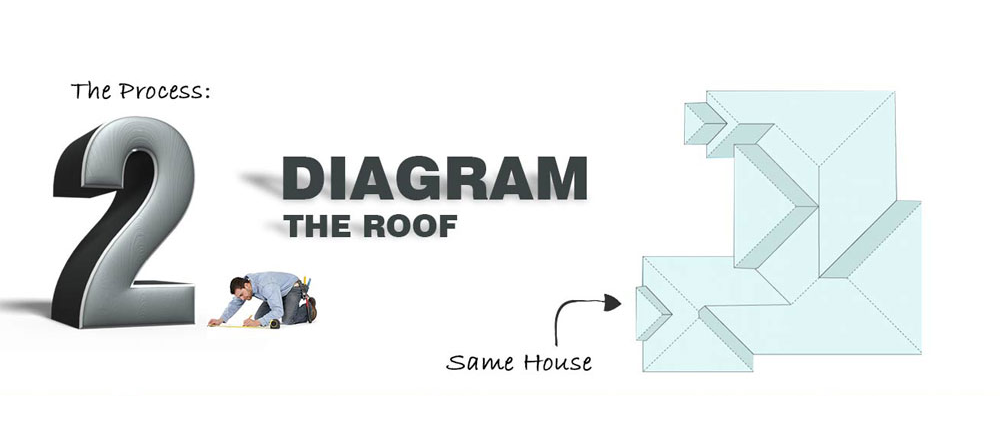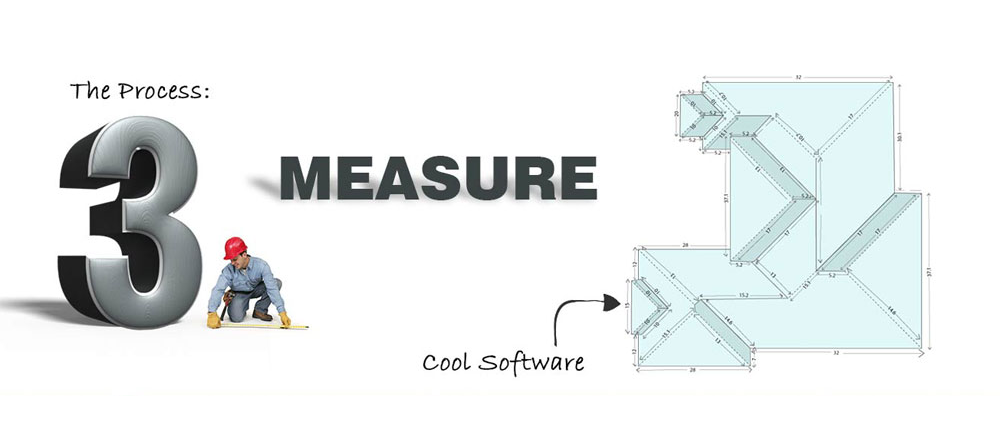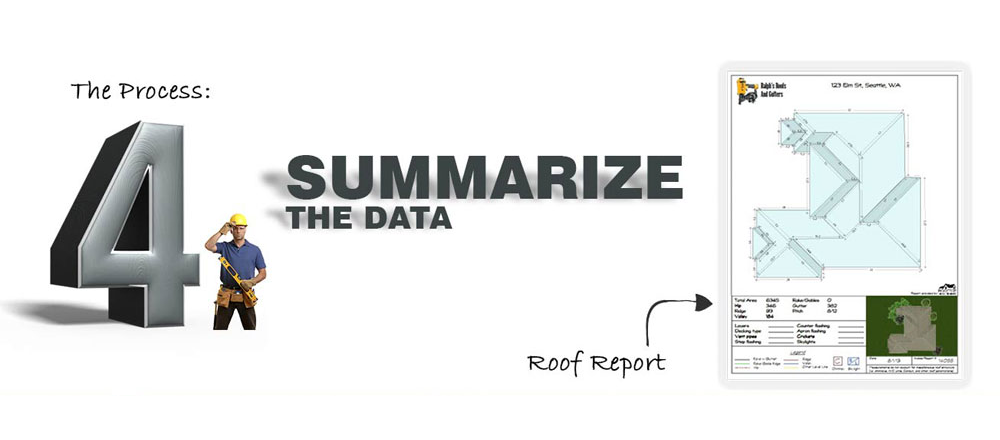 We offer three report types!

All reports include:

Wire diagram of roof

Linear footage measurements

Hip and ridge measurements

Total square footage

Square footage per pitch

The Claims report is an Xactimate
compatible ESX file for insurance
claim estimates.




Do more bids and claims:
By creating a preliminary estimate before you go out to the property, you'll be able to save time in the field.
Increase your closing rate:
By having us (an independent third party) do the measuring, our accurate reports bring a higher credibility to your estimate.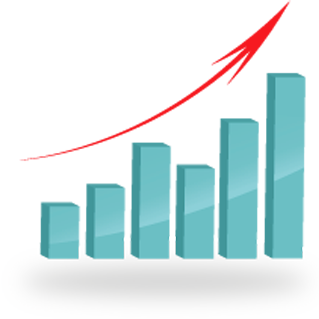 Lower Estimating Costs
There is no such thing as a "Free Estimate" and your time is money. Reduce the time it takes to create an estimate and spend less time on the roof and more time in the living room closing the sale.
Reduce Waste
Eliminate the "guestimate" and dial in the cost and use of materials with consistent and accurate reports.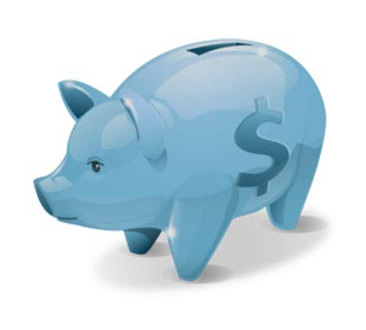 Reducing the number of times you have to get on a roof:
•Decreases insurance premiums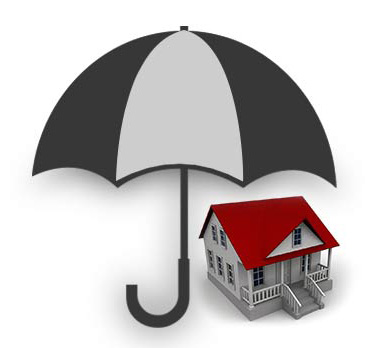 Roofers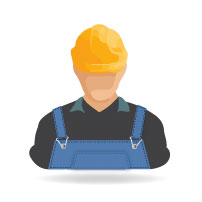 Contractors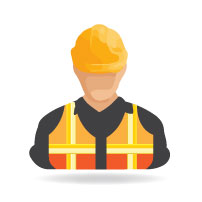 Insurance Adjusters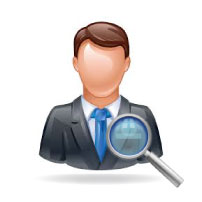 Insurance Carriers